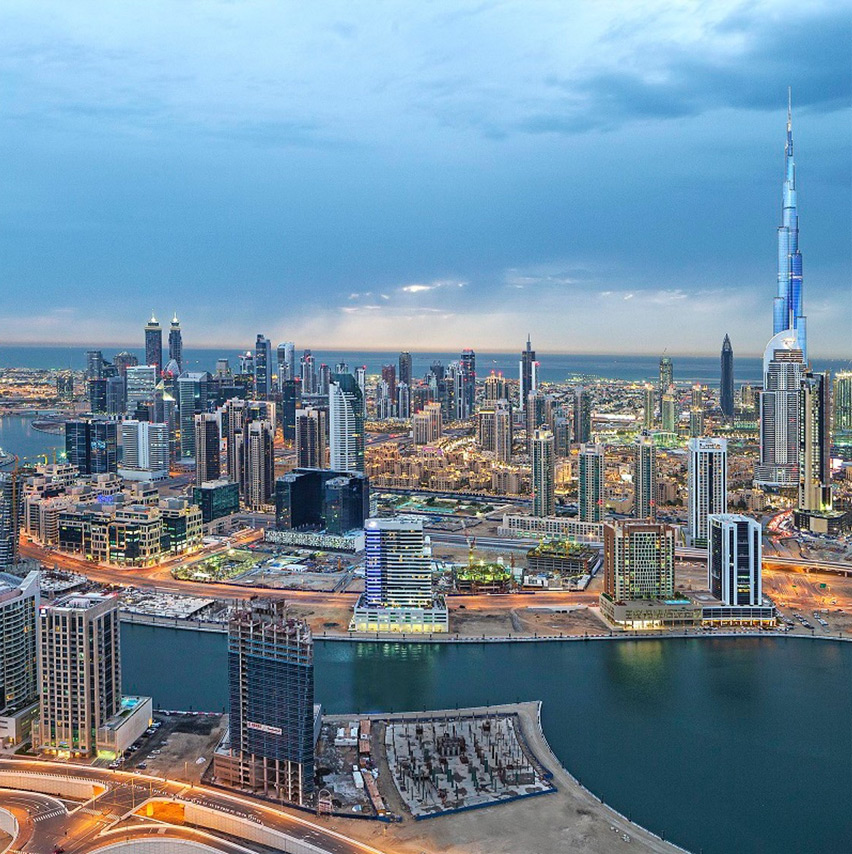 Revealed: 10 most expensive properties sold in Dubai in 2020
A villa in Dubai Hills was the most expensive property sold in Dubai last year, priced at Dh75 million followed by a Dh69 million villa in Sector L of Emirates Hills.
According to an analysis by Luxhabitat Sotheby's based on data from the Dubai Land Department, half of the most expensive transactions in 2020 were from Mohammed bin Rashid City while Emirates Hills continue to hold a place in the most expensive villas in Dubai.
Data showed that a villa in Cluster C of District One was sold for Dh60 million, becoming the third costliest property to be sold in the emirate last year.
The other properties that made into the top 10 most expensive villas and apartments include Dh58.6 million apartment in Il Primo followed by three villas in District One of Mohammed bin Rashid City, with each priced at Dh58 million, Dh56 million and Dh55 million, respectively.
The 8th most expensive property was sold in Bvlgari Resorts & Residences for Dh58.25 million while 9th and 10h costliest properties were sold in Emirates Hills and Umm Suqeim, respectively, for Dh48 million each.
"We strongly believe that Dubai will play a key role in the post-pandemic scenario as well for how it has handled the pandemic issue on a global level while keeping the economy open. And 2021 will be a bigger, better year for us as well the Dubai property market," said Chris Whitehead, Managing Partner at Luxhabitat Sotheby's International Realty.
In total, more than 10,557 apartments and 1,512 villas were transacted within 2020 in the Dubai prime residential market. Fourth-quarter was the best performing quarter at Dh9.2 billion in terms of sales volume. The total volume of transactions in the prime residential market was Dh29.54 billion.
There has also been a five per cent correction in price/Dh sqft across the prime residential market from Dh1,327 to Dh1,193, thereby indicating a strong surge in buyer activity.
The top 3 areas in terms of sales volume were MBR City (Dh6.4 billion), Downtown Dubai (Dh5.1 billion) and Palm Jumeirah (Dh3.5 billion).
The prime villa market remained stable with an average price of Dh6.3 million, about three per cent higher than the previous year – indicating that buyers were keen to purchase villas in 2020. The affordability factor has increased and the trend observed was that people were opting to buy homes with larger spaces. Across all areas, there was an average of a 1,000 square feet increase in the size of the villas transacted – making the average built-up-area of a prime villa 5,981 sqft.
Prime apartments also remained stable with minimal to no price correction at Dh1,404 per square foot. The average prime apartment now costs approximately Dh1.8 million for a unit spanning 1,698 sqft in built-up-area.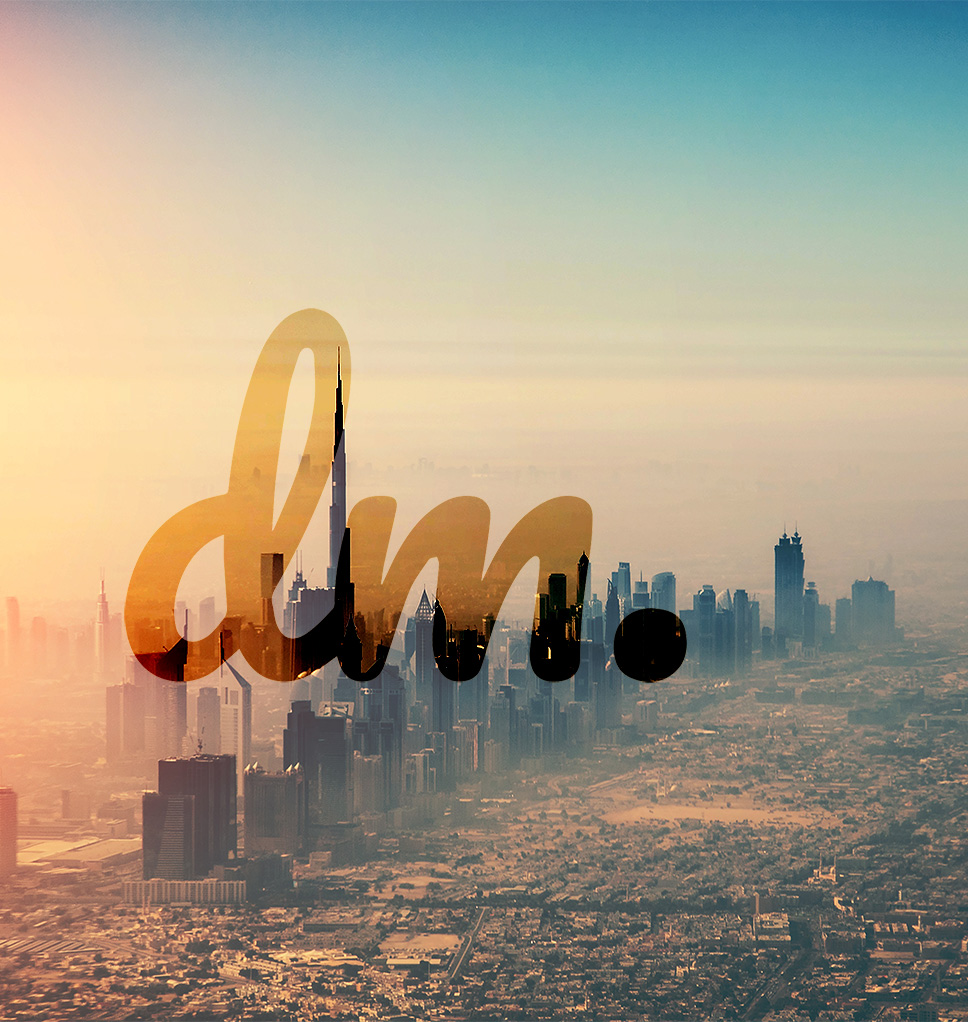 Jude Okafor
CEO
Jude has over a decade worth of insights and expertise in the Real Estate market.